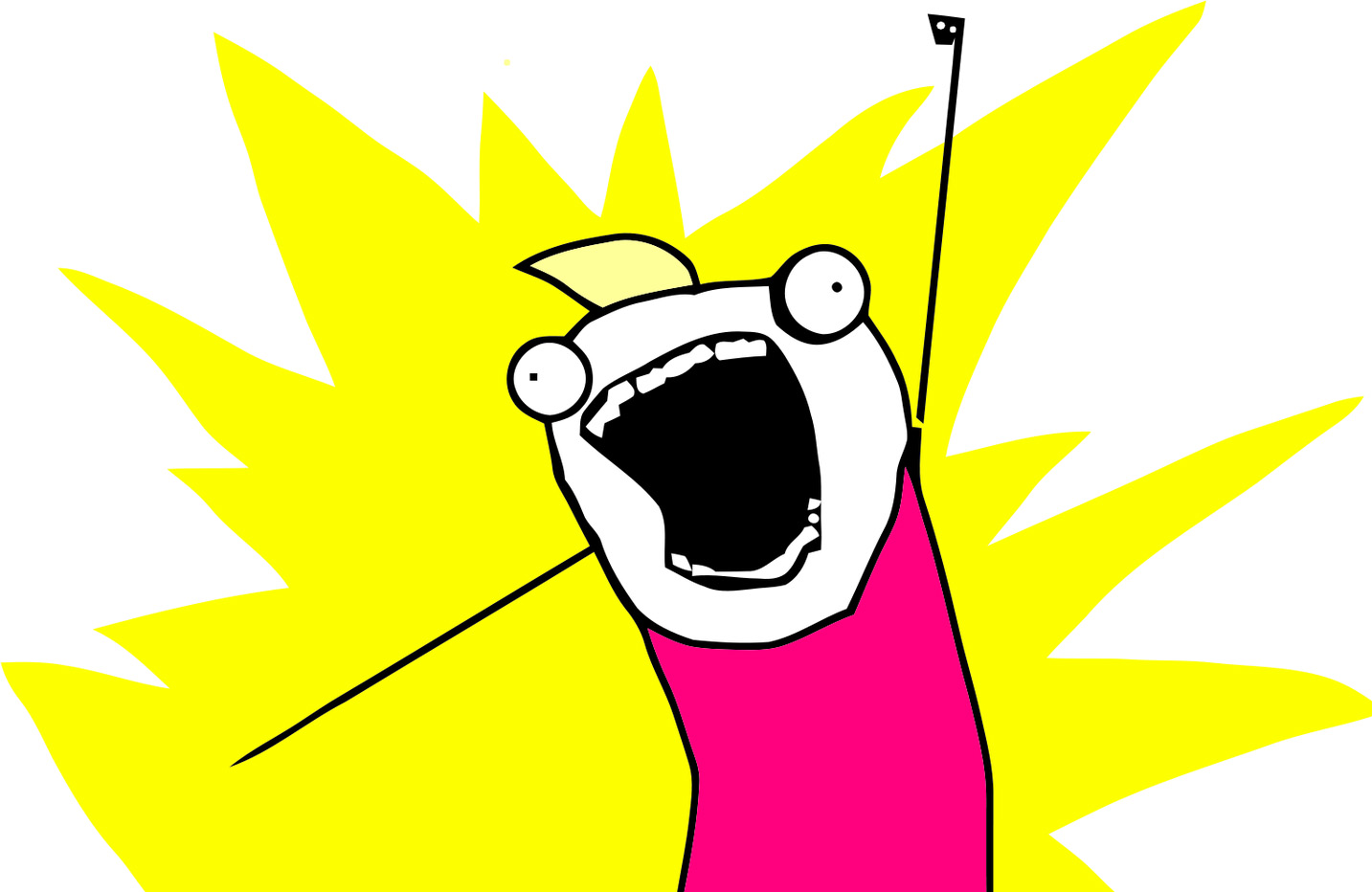 All the things!
Blazor
Visual Studio Live Share
AI-based Intellisense (rather than intelli-prompt)
ML.NET (so we can all put machine learnign on our CV)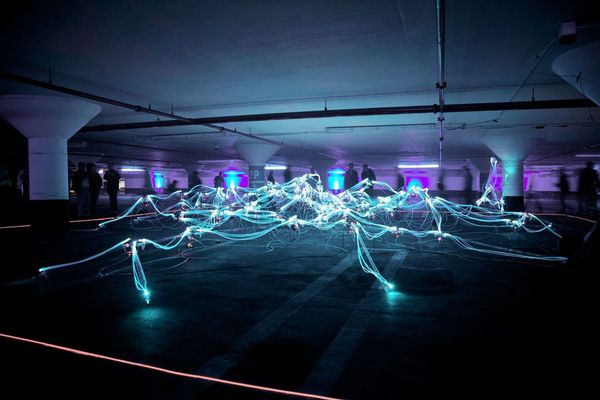 Data Science Oxford
Data Science Oxford - revived
Data scientists, technologists and analysts who work with data
It's tomorrow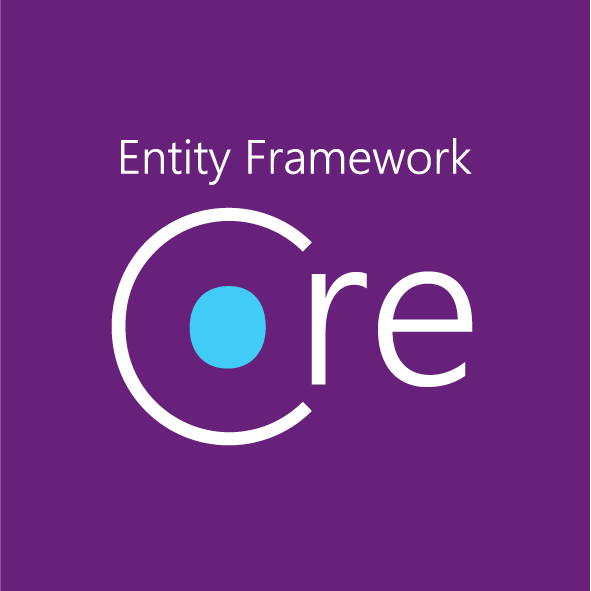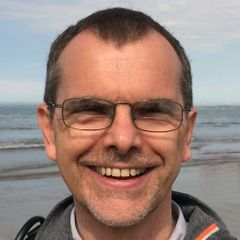 Entity Framework Core
Jon P Smith
Tuesday 8th May
Lightning Talks!
Tuesday 5th June
September
---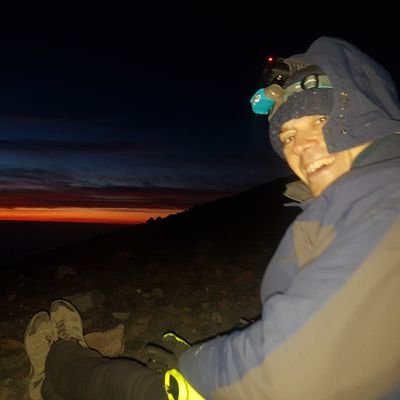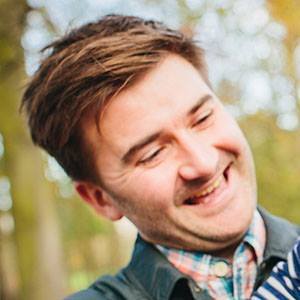 Getting chatty with fish
Google Assistant to your data
Matt Nield ( @mnield)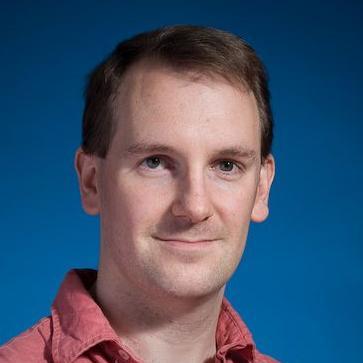 Jon Skeet
Tuesday 9th October
Lightning Talks!
December